Join the Biology Department Friday, October 21 at 4:10pm in Dow 226 to hear from these K alumni about their careers in education and medicine. Informal reception follows at 5:10pm.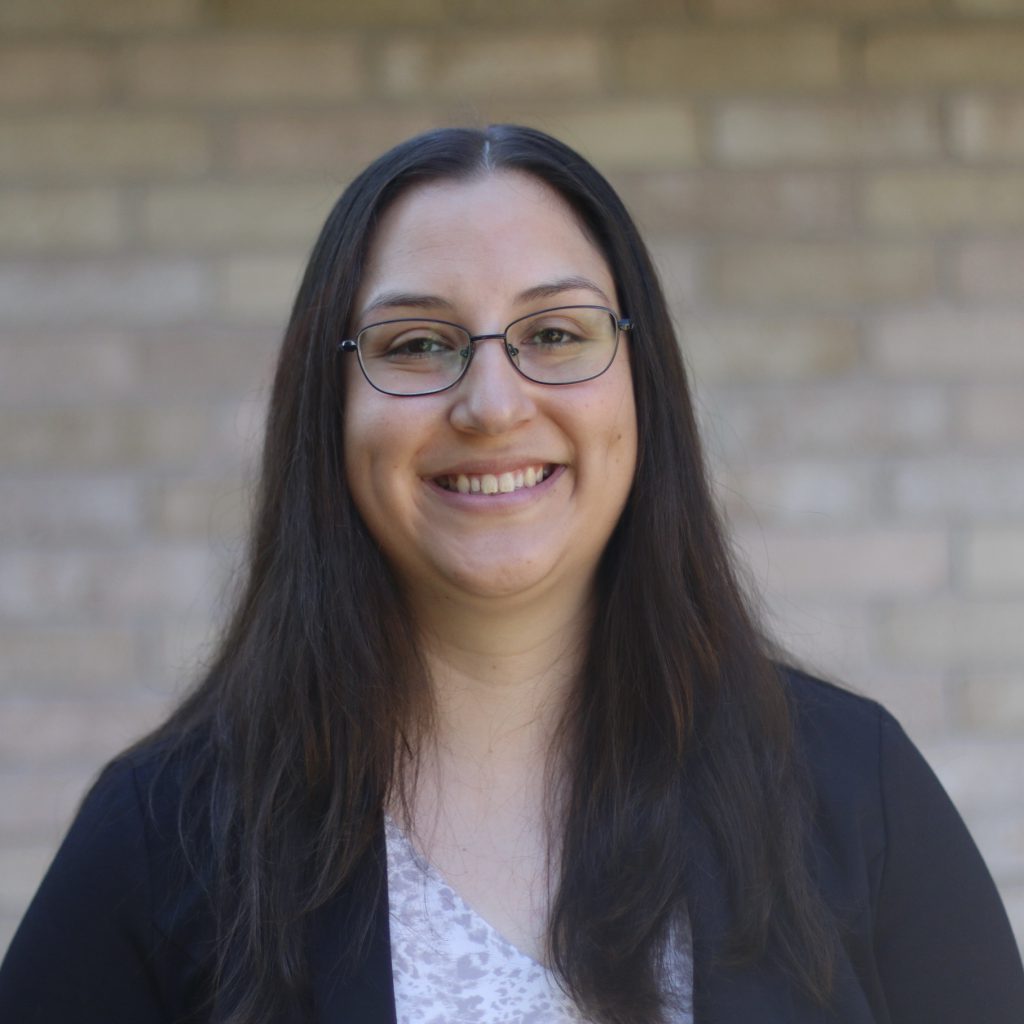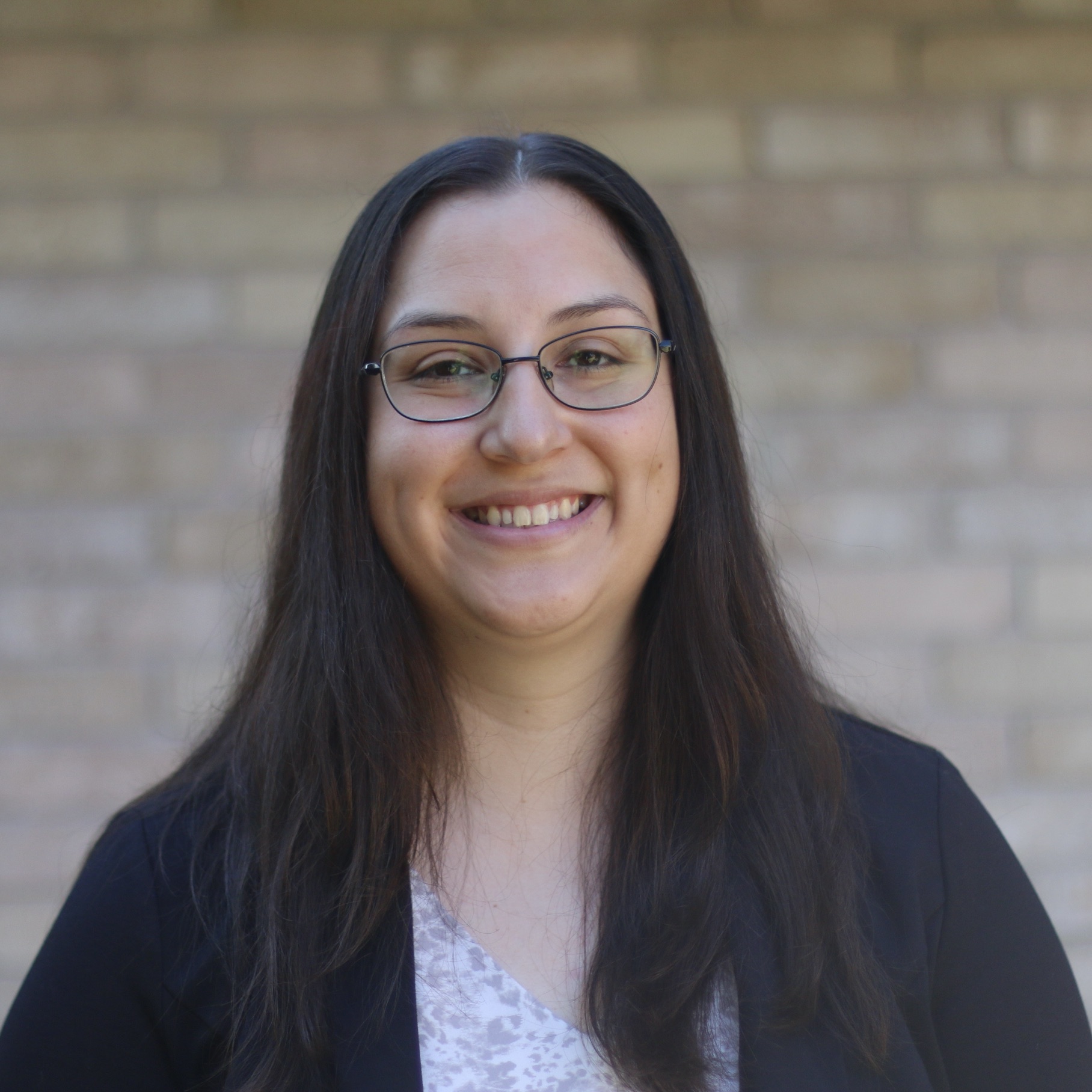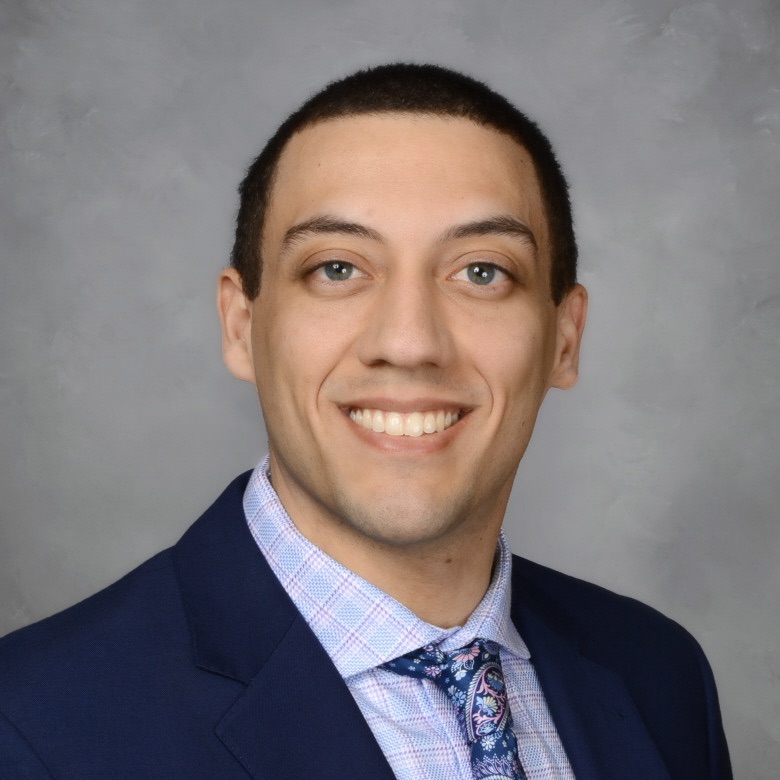 Heather is currently an Enrichment Program Coordinator for Del Valle ISD in Texas. In this role, she oversees a wide variety of after school programs for Pre-K-12th grade students including STEM, Fine Arts, Social Emotional Learning, Athletics and Tutoring. A huge proponent of Out of School Time Learning, Heather participates in several local and state committees and initiatives aimed at advocating for increased funding and quality experiences for students in informal learning spaces. Before joining Del Valle ISD, Heather worked as a Natural Resources Curriculum Specialist for an after school science organization called 4-H CAPITAL. While at Kalamazoo College, Heather majored in Biology and participated in the Sisters in Science organization. It was this experience in Sisters in Science that led Heather to pursue informal science education and other enrichment-based programming. In her free time, she enjoys hiking and playing chess with her husband, Damon.
Aaron was born and raised in Los Angeles, CA. He matriculated into Kalamazoo College under Kalamazoo Posse 5, studied abroad in Beijing, China, and graduated with a BA in Biology in 2017. He spent the next two years in Tucson, Arizona working at a substance recovery facility, and then matriculated into Indiana University School of Medicine in 2019. He intends to graduate in the spring of 2023 and pursue a residency in emergency medicine, with a possible fellowship in critical care. In his spare time, Aaron can be found unwinding on rock faces and climbing walls.