This year the Biology Department is hosting two guest alumni speakers on Friday, October 15 at 4:10 PM in Dewing 103. Masks are required at the event.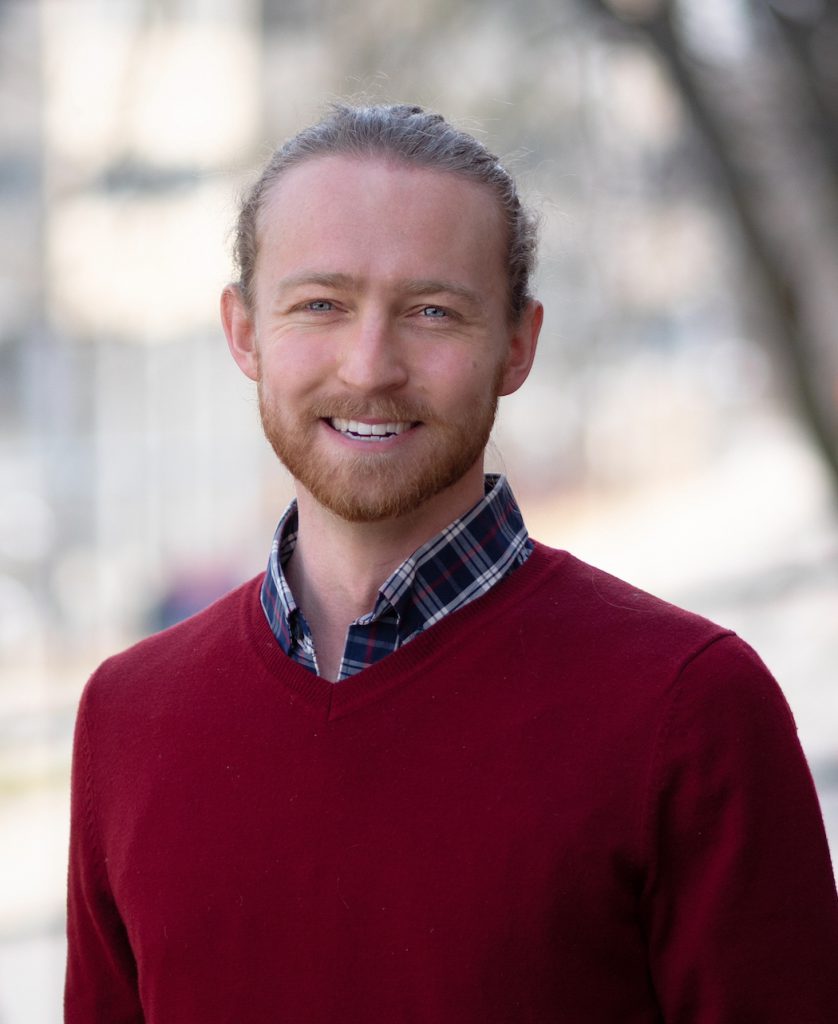 While at K, Brian Cunningham-Rhoads majored in Biology and minored in Psychology, and was actively involved in Monkapult and the Men's Ultimate Frisbee team. He studied abroad in Chiang Mai, Thailand where he learned about sustainable farming, agroforestry, and marine ecology. Between academic years, he completed an externship volunteering at a summer camp for young children with autism, and an internship researching invasive prairie species in Southwest Michigan. For his SIP, Brian examined nematode egg density in various antelope species at a wildlife preserve in California. After graduation, Brian worked a brief stint in the service industry before moving abroad to teach Math and Science to Karen students in Chiang Mai, Thailand and Kyaukkyi, Myanmar. In 2018, Brian returned to Michigan to pursue his Masters in Public Health (MPH) in Global Epidemiology at the University of Michigan School of Public Health. For his masters thesis, Brian conducted a cross-sectional study to determine the association between antenatal (prenatal) care visits and antenatal, postnatal, and neonatal warning signs for mothers in Kumasi, Ghana. Currently, Brian is working as a public health analyst for the Center for Health Analytics, Media and Policy at RTI International in Durham, North Carolina. At RTI, his work primarily focuses on tobacco control policy evaluation at the federal, state, and local level to understand tobacco use behaviors and beliefs among youth, young adults, low-SES, and other priority populations. When not working, Brian enjoys trying out new vegan recipes, playing the accordion, and spending time outdoors.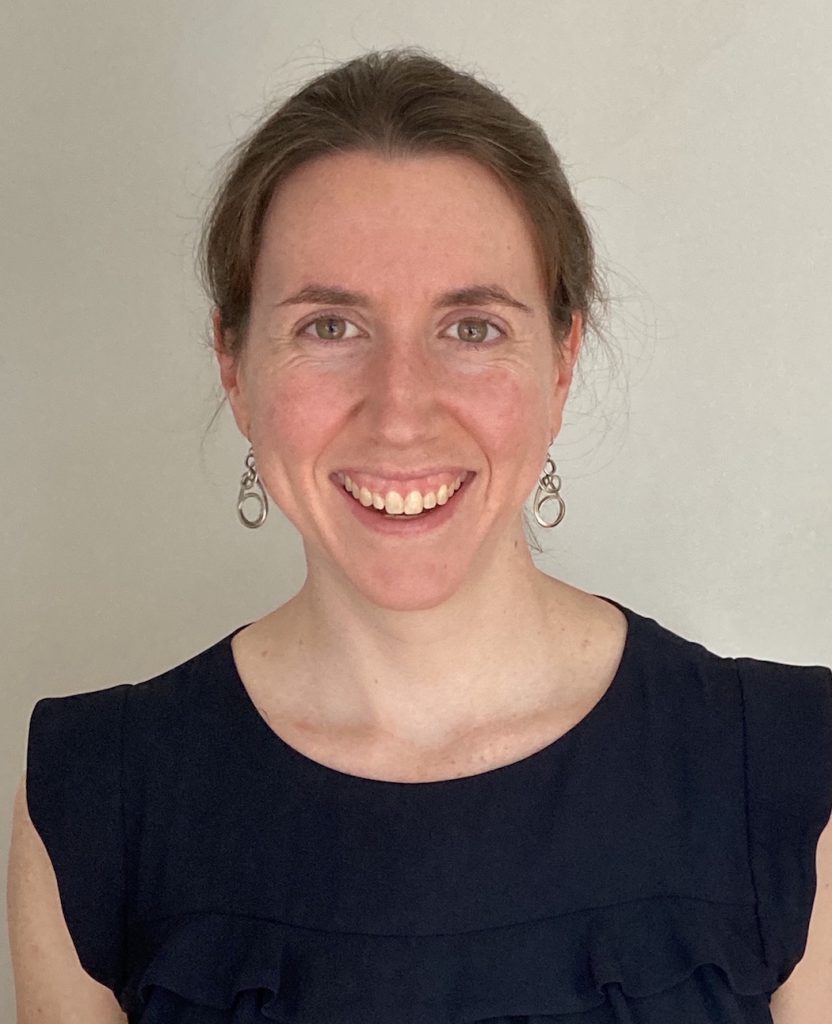 Claire Riggs is a postdoctoral fellow at Brigham and Women's Hospital in Boston, where she is studying cellular stress responses and translation regulation. While at K, Claire majored in Biology, enjoyed taking many art classes, and ran cross-country her senior year. She also studied abroad in Ecuador and did research in Venezuela for her SIP. Dr. Sotherland's PhysEco class (now Form and Function) spurred her interest in animal-environment interactions and prompted her to spend the summer after her sophomore year studying anoxia-tolerant fish embryos at Portland State University. After K she returned to PSU to pursue a PhD. Her doctoral work focused on the role of non-coding RNAs in anoxia-tolerant vertebrates and sparked her interest in studying the cellular and molecular biology of organisms adapted to marginal environments. After graduating, she studied anoxia-tolerant painted turtles at Saint Louis University and enjoyed conducting field work in Minnesota (in the summer and winter!) before moving to Boston in 2019. In her spare time, Claire enjoys bike touring, baking cookies, and a good jigsaw puzzle.